When I look at him,
it is like I am looking into your face as a baby again. - My Mom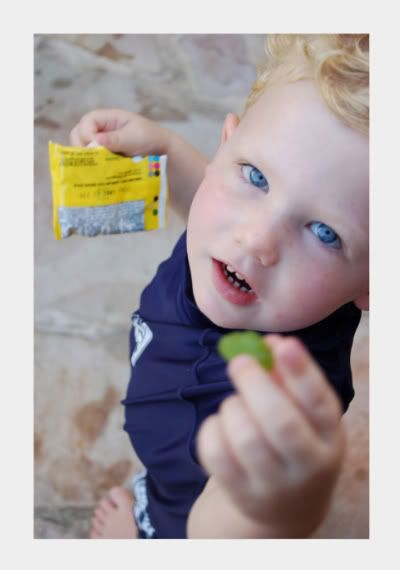 I think she's being kind...there's no way in hell I was this cute.

Welcome to Sunday Citar! This blog quote meme was created by Tabitha @ FreshMommy. You can stop by her blog to see the quotes and photos that she and everyone else is loving right now.

COPYRIGHT HALFTIME LESSONS 2008, 2009
All rights reserved. This content may not be reproduced or transmitted in any form, by any means, without the prior written permission of the author.